Family portraits are a wonderful way to capture a moment in time and create a lasting memory of your family. Here are some tips to help you prepare for a successful family portrait session:
Choose a photographer: Look for a photographer who specializes in family portraits (this is Me ? ) and whose style aligns with your vision.

Select a location: Decide on a location that reflects your family's personality and interests. It could be a park, beach, or even your own backyard.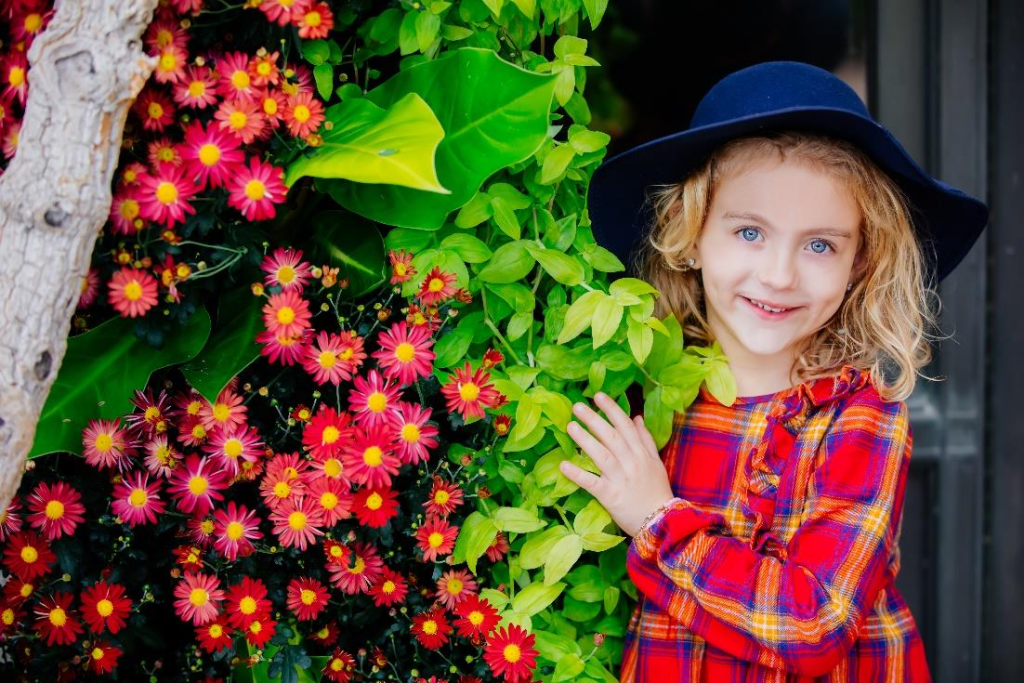 Coordinate your outfits: Choose outfits that complement each other and avoid busy patterns or logos that may be distracting.
4. Consider props: Props can add a personal touch to your family portraits. Consider bringing items such as blankets, books, or musical instruments.
5. Plan ahead: Make sure everyone is well-rested, fed, and hydrated before the session. Arrive early to the location to allow time for any last-minute preparations.
6. Communicate with your photographer: Discuss your vision and expectations with your photographer before the session. Let them know what kind of poses and shots you want.
7. Have fun and be natural: Relax and enjoy the experience! Your photos will turn out better when you are more relaxed and natural.
8. Choose your favorite photos: Review the photos with your family after the session and select your favorites to print and display in your home.
Remember, family portraits are a reflection of your family's unique personality and style. Enjoy the process and create a lasting memory for years to come.